Fabulous Frills and Modern Charm
Welcome to
Lola Loves Happy
For Parties, Packages, Presents and YOU...!!!
relax in your special chair , breathe in all thats good & exhale all that stresses you ... if you are looking for a simple solution for what has become overwhelming in trying to plan your special event...look what Lola has to pull it all together!... Also known to make you a Custom 'party to go' .. ...just un-box.. set the stage.. & Welcome Friends:)
(Oh!?... And Cook...you will need food...)
Lola Loves A Party__ Making Simple "Simply Fabulous"!:)
Paper Party Goods ... Tableware ... Decorations and more...!!!
---
'Lola' is "SPRING CLEANING
her FaNcY PaRtY Shop!...
Thank you for your patience...your gonna' need it (lol)
SO Many NEW & Exciting Products that you will LOVE are being added
over the next few weeks!
Send Your Request..Ideas..and Email to Lola for a
Special Savings
CODE
to use at our
"GRAND OPENING WEB EVENT"
Starts
April 13th, 2013!!
until....Enjoy
'window shopping'
"Lola Style"
.
..See my favorite's here and
Always Know you can
Message Me to make a
Custom Order
...with
Your Own
Signature
Style :)
..yes i'm a REAL person__Missy Bello (aka/Lola) for ANY Questions or Request!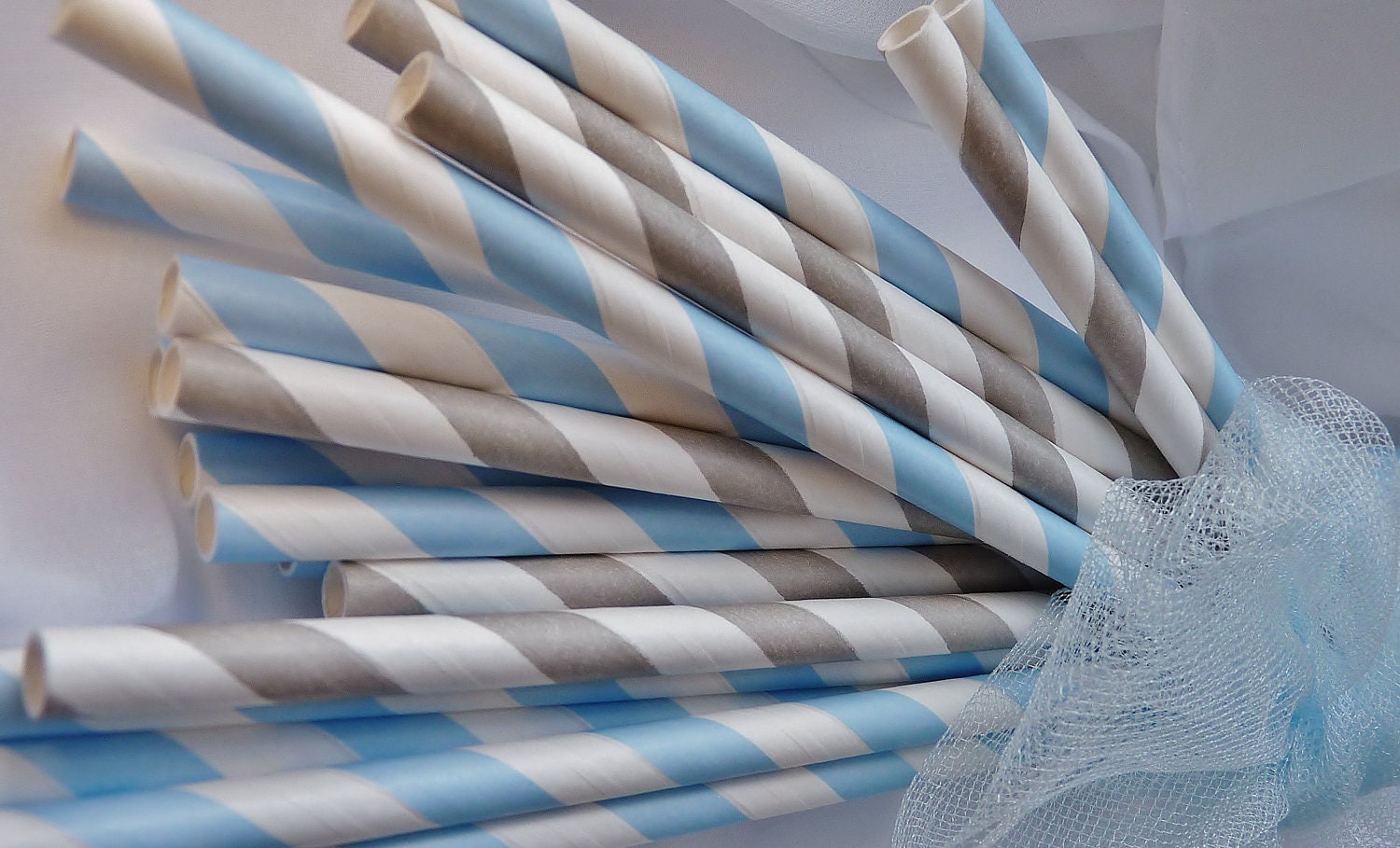 Soroity RoW RuSh PaRtY GIRLFRIENDS Wood Spoons 18
$12.00

Wooden Cutlery ----- I <3 CAMPING
$15.00

CANDY Cups PERFECT FaNcY Pure WHITE

20 WOODen HaPPy BiRtHdAy SpooNs
$12.00

Tubes-NEW little 3" PaRtY FaVoR TUBES -after dinner mint CLEAR PlaStiC Tubes (10) - Chocolates - mints - GuMbaLLs, Condiments, PaRTy FaVoRs
$8.50

30 NEW HEART Shape Push POP LolAs FavoRiTe Conatiners with Lid- , Push Up Ice Cream, Cake Pops, Cake Shooters, Cupcake Pops
$35.00

CLEAR PlAstIc TUBES -CaNdY CLEAR PlaStiC FaVor Tubes (set of 24) - Ready To Fill with CaNdy , NoVeLtY ToYs, Secret Message, Party , Favors
$23.00

CORK BOTTLES 12oz- ADULT SiZeD Clear PlaStiC WinE PerFecT BoTTleS (set of 10) -ChaLkBoArD CoLoreD VinYL LabeLs -Wine -WeddIng-ShoWer
$24.00

Carnival Clown Popcorn Bags